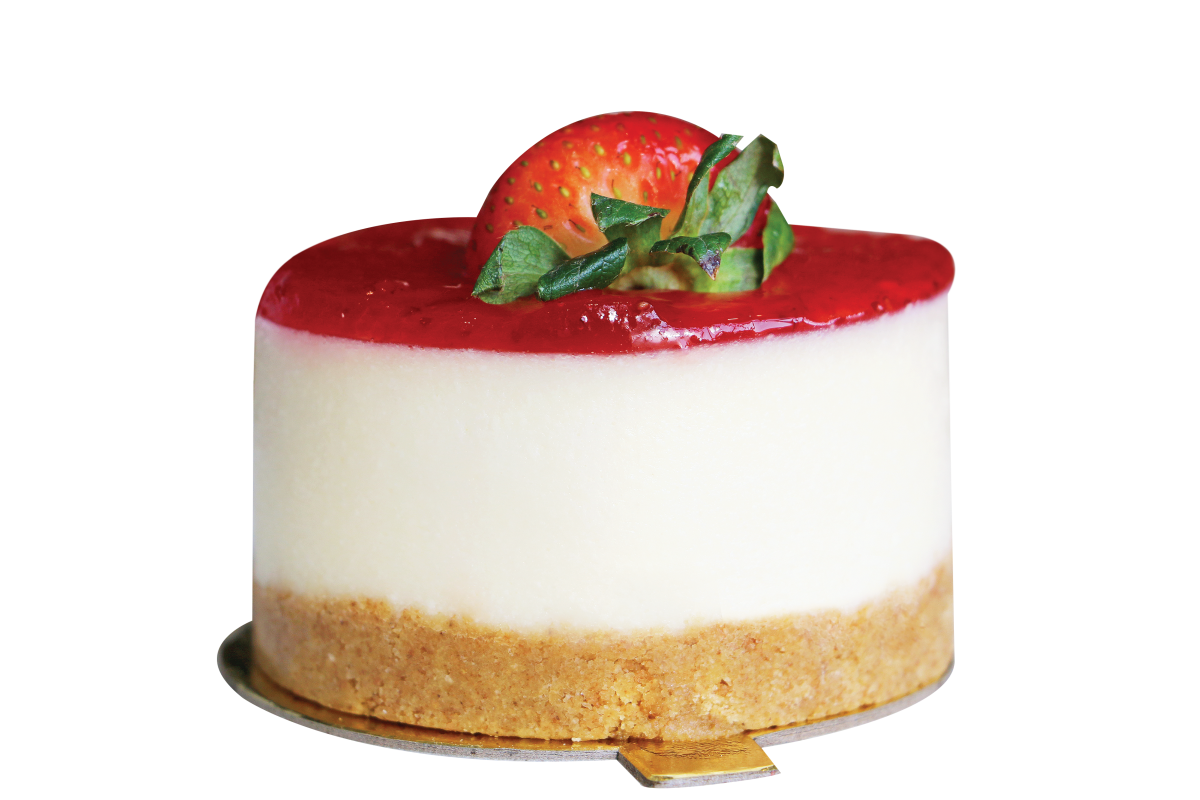 There are times when along comes a dessert that you know is something you'll have to try! There are also times when every occasion is an excuse to sneaking a tipple into anything and everything we can.
These cute mini mojito cheesecakes are just slightly boozy, making them a classy but tasty option for a barbecue, birthday dinner or even just a night in with the girls – just not a kid's party!
Try out this delicious recipe to keep the spirit of rum alive!
Ingredients:
12 ginger nut biscuits
4 digestives |50 g of unsalted melted butter | 300 g cream cheese, lime juice | 75 g of icing sugar | 100 g of melted white chocolate | 150 ml of double cream | 1/4 tsp vanilla
150 ml of double cream | 3 tbsp of rum | 10 mint leaves | 1 tbsp of icing sugar
Preparation:
Mix the biscuits and bash them into a fine crumb. Add the melted butter. Distribute the buttery biscuits among the mould and place it in the fridge. Juice one lime into a bowl and mix it with the soft cheese and icing sugar, using a spatula. Into the same bowl add the melted white chocolate and mix together quickly. Next pour in the double cream and vanilla and stir together until thick. Pour the white chocolate and lime mix into a piping bag and pipe into the 20 moulds. Level with a teaspoon, then pop the tin back in the fridge for two hours or until set. Once the cheesecakes have set, pour the rum and mint into a food processor and blitz until the mint is very fine. Pour the boozy mint into your mixer with the cream and icing sugar, using the whisk attachment whip until thick enough to pipe. Remove the cheesecakes from the tin and pipe the cream on top. Then place a raspberry and mint leaf onto each Mojito cheesecake.
Et Voila!